Wireless LAN Services
First-rate service and solutions is intended to be the focus of ASC's Endeavors and a cornerstone of our success.
Think ahead to the future
As a business plans how to set up its wireless network, the future must be considered. Plan three to five years ahead when it may be necessary to scale up networking needs. Starting with an understanding of your business and technical requirements, we work with each Customer to align on those requirements ensuring the best value from their Wireless LAN (WLAN) deployment is achieved. We help evaluate your current environment, identify areas of risk, highlight opportunities for improvement, and determine next steps for a successful migration.
Wireless Design
Predictive Modeling
Site Survey (Network, Passive)
Implementation
Heat-Map (Post Installation)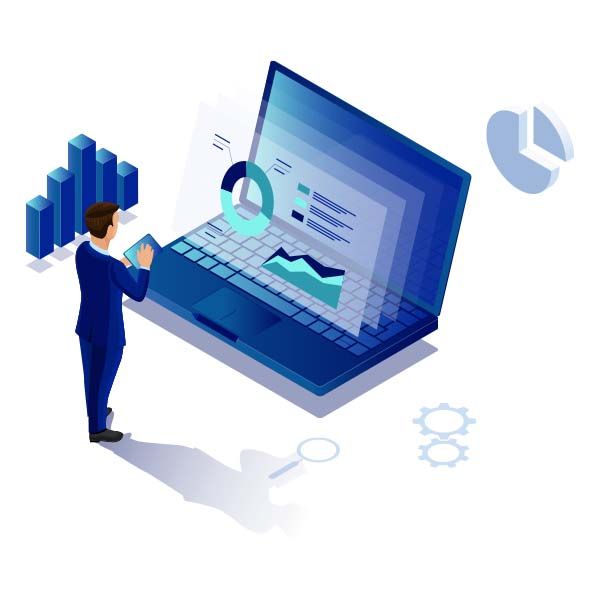 Pros & Cons
The most obvious advantage of a WLAN is that devices can connect wirelessly, eliminating the need for cables. This allows homes and businesses to create local networks without wiring the building with Ethernet. It also provides a way for small devices, such as smartphones and tablets, to connect to the network. WLANs are not limited by the number of physical ports on the router and therefore can support dozens or even hundreds of devices. The range of a WLAN can easily be extended by adding one or more repeaters. Finally, a WLAN can be easily upgraded by replacing routers with new versions — a much easier and cheaper solution than upgrading old Ethernet cables.
Wireless networks are naturally less secure than wired networks. Any wireless device can attempt to connect to a WLAN, so it is important to limit access to the network if security is a concern. This is typically done using wireless authentication such as WEP or WPA, which encrypts the communication. Additionally, wireless networks are more susceptible to interference from other signals or physical barriers, such as concrete walls.
Security is priority No. 1 
When considering setting up a wireless network for your small business, or improving the setup of your business's current network, security must always be the top priority. WLAN cybersecurity threats can lead to data loss, malware infections, distributed denial-of-service (DDoS) attacks and other detrimental scenarios. While the final security options depend on the level of protection required and available budget, defining access requirements (who needs access to what/when?) is a critical starting point. Segmentation of users, Guest Wi-Fi, signal strength bleeding out into unsecured areas, rogue AP detection, 802.1x authentication and network LAN switchport configurations are other considerations for implementing a secure and robust wireless network.
Get in touch with us today to see what wireless LAN (WLAN) solutions we can provide for your company or organization. No task is too big or too small when it comes to protecting your data, and we'll take care of every detail. We look forward to hearing from you!
Disclaimers Or Licenses:
Federal ID: 26-0809446 | NAICS Code: 541512, 611420, | 541513, 541519, | 541511, 238210 | DUNS#: 92-755-8341 | Cage Code: 80Z01