Cybersecurity
First-rate service and solutions is intended to be the focus of ASC's Endeavors and a cornerstone of our success.
As a Business Owner
As a business owner, you want to do everything you can to protect your company from cyberattacks. Depending on what type of organization you are, you might have sensitive data that needs to be safeguarded, or systems that need to be shielded from intrusion. At ASC Endeavors, LLC, we offer robust cybersecurity solutions that can protect your business and prevent any unwanted data breaches.
Network Security Assessments
There are several digital threats that can compromise your data, cause system crashes, and jeopardize your ability to keep customer information safe and secure. New threats are emerging all the time, and we can perform a network security assessment to identify potential weak spots and vulnerabilities that may allow a cyberattack to enter your system. Patch management for servers and workstations is available, as is the guarantee that your organization is compliant with current cybersecurity standards and regulations.
Next Generation Firewall Implementation (Palo Alto, Cisco FirePower, Fortinet, etc)
Security Information and Event Management (SIEM) Solution
Network Access Control (NAC)
Virtual CISO (vCISO) Services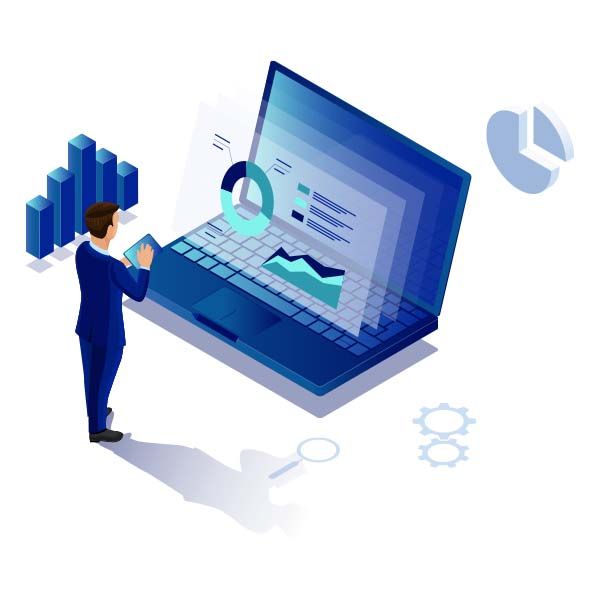 Computer Security Incident Response Team
If a cyberattack should occur and your system is breached, our team can be there within minutes to minimize the damage and hopefully recover and safeguard your data. There's no time to lose when it comes to malware, phishing, viruses, and other threats, and if one (or several) makes its way into your infrastructure, we want to be there to help. This is why we take our cybersecurity seriously, and it's also why we offer a variety of managed security services. Our team can help you with anything from penetration testing to risk assessment, and we have the experience and expertise to keep your systems safe.
No one can guarantee that a cyberattack won't occur, but with our help, you can rest assured that your systems are as secure as possible. If an attack does happen, our team is standing by to help minimize the threat and get your business back up and running.
Peace of Mind
In today's digital age, cybersecurity is more important than ever. If you're not sure where to start, or if you're already taking steps, but want to make sure you're doing everything you can, contact us right away. We'll help you create and implement a cybersecurity plan that will keep your business safe from digital threats. We want you to have the peace of mind that your system is updated and protected, and should a threat present itself, you won't have to worry about important data being lost or your network being compromised for an extended period of time.
Get in touch with us today to see what cybersecurity solutions we can provide for your company or organization. No task is too big or too small when it comes to protecting your data, and we'll take care of every detail. We look forward to hearing from you!
Disclaimers Or Licenses:
Federal ID: 26-0809446 | NAICS Code: 541512, 611420, | 541513, 541519, | 541511, 238210 | DUNS#: 92-755-8341 | Cage Code: 80Z01