Network Infrastructure 
First-rate service and solutions is intended to be the focus of ASC's Endeavors and a cornerstone of our success.
Business Today
Businesses today face all kinds of technological challenges, whether that's with connectivity for all of their employees or increased cost for network setup and data management. At ASC Endeavors, LLC, we offer professional IT consulting and managed infrastructure services so your company can focus on the core of your business — serving your customers. We believe that while we are an external third-party, we want our clients to feel as though we are internally affiliated with their company.
Reducing IT Costs
At ASC, we want to help businesses reduce costs and save money by avoiding downtime due to IT issues. We understand how technological issues can lead to downtime with detrimental impacts on output and profitability, which is why we advise performing routine maintenance on all systems. Part of our managed services includes scheduled check-ups and updates on your hardware and software. By having a proactive approach to maintenance, you can help avoid any potential problems that may occur. Additionally, our experts are always on hand to provide support and assistance when needed.
Network Architect Services
Cloud Migration (Amazon Web Services (AWS), Microsoft Azure)
Data Center Design (On-Premise, Distributed, Cloud)
Low Voltage Cabling Support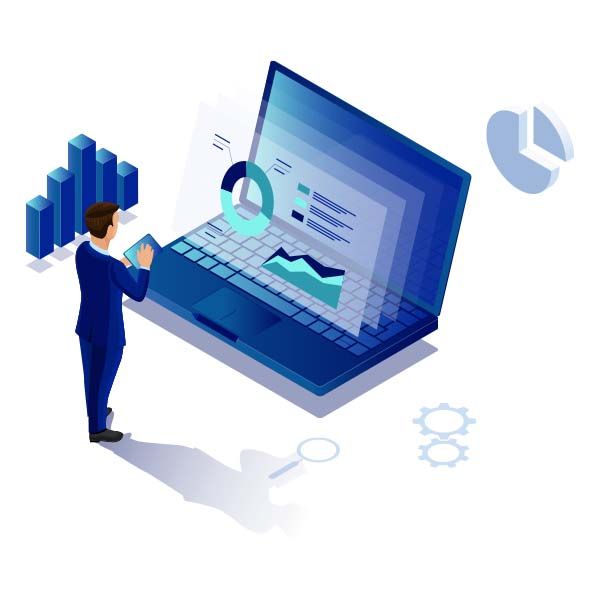 Better Productivity
For our managed infrastructure solutions, we work with a variety of vendors across the industry and can customize a solution to fit your demands and budget. On-site or cloud-based wireless design and implementation are available, giving you the greatest choices for your in-house and remote workforce. On-demand remote engineering help is also available, so if there is ever an issue with your infrastructure, our team can be there within minutes to help you get back up and running. This can help keep your business on schedule and your employees productive.
Our engineers have the experience and expertise to design and deploy a network that meets your specific needs. They will also work with you to create an ongoing maintenance and support plan that fits your budget and keeps your infrastructure running smoothly. If you ever have any questions about your network, or you want to see what new solutions are available, we'll be more than happy to discuss upgrades with you. Investing in proactive maintenance and updates can decrease the risk for expensive repairs and fixes in the future.
Detailed Network Assessments (DNA)
Network Automation
Network Refresh Support
Vendor Agnostic Engineering Support
On-Demand, Remote Engineering Services
If you'd like to learn more about our IT consulting and managed infrastructure services, please contact us right away. Our team is always ready to answer any questions you may have and can help you choose the appropriate IT solutions for your organization. We work hard to build solid relationships with all of our clients, and we'd love the opportunity to partner with you!
Disclaimers Or Licenses:
Federal ID: 26-0809446 | NAICS Code: 541512, 611420, | 541513, 541519, | 541511, 238210 | DUNS#: 92-755-8341 | Cage Code: 80Z01