About Us
First-rate service and solutions is intended to be the focus of ASC's Endeavors and a cornerstone of our success.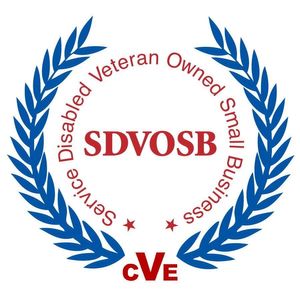 ASC Endeavors, LLC
ASC Endeavors, LLC was established by Steve Phillips (CEO) on August 30th, 2007 in Vidalia, GA. ASC Endeavors, LLC is a SEDVOSB based in Georgia with a focus on providing infrastructure design and consulting services, cyber security, remote engineering, and wireless network services to commercial and government entities throughout the United States.
Our team is comprised of incredibly talented Engineers, who have the ability to bring your ideas to life. We work hard to create an environment where Engineers feel comfortable taking risks in bringing ideas to life and we are dedicated to helping them learn more about who they are as individuals so they can become better at their craft.
We have been providing reliable, professional, and quality services to our clients for the past twelve years. Our focus is on effectively communicating and educating our clients, both large and small, to equip them with tools that allow us to better serve their needs. As a firm, we are passionate about our work, dedicated to one another, and want to encourage every engineer that we come in contact with to succeed. We realize that every project is unique and special therefore we strive to provide a level of service that is beyond expectation. We strive every day to make our clients' number one priority while maintaining flexibility in what they ask for so they receive amazing value for their money. We put everyone first at all times; no exceptions!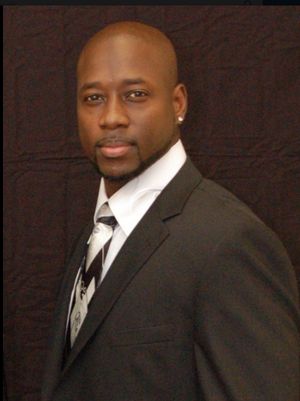 Steve Allen Phillips | Founder
About Our Founder
Steve Allen Phillips is a certified network professional with more than 26 years of experience in the industry. Steve served 13 years in the U.S. Navy prior to becoming an IT professional, and is proud to design, implement, and provide network operations center and help desk support for numerous organizations. He has worked with federal and local governments, educational institutions, retail and restaurant businesses, churches, and many others.
Our Values
Customer commitment— We develop relationships that make a positive difference in our customers lives
Quality —We provide outstanding solutions and unsurpassed service that, together, deliver measurable value to our customers
Integrity— We uphold the highest standards of integrity in all of our actions
Teamwork—We work together, across boundaries, to meet the need of our customers and to help the company win.
Respect for People —We value our people, encourage their development, and reward their performance
Personal Accountability—We are personally accountable for delivering on our commitments.
If you'd like to learn more about us and how we can help your business, please connect with us today!
Disclaimers Or Licenses:
Federal ID: 26-0809446 | NAICS Code: 541512, 611420, | 541513, 541519, | 541511, 238210 | DUNS#: 92-755-8341 | Cage Code: 80Z01